Dr. Leo Lapuerta is one of several Houston plastic surgeons with payment plans, allowing you to easily finance your plastic surgery and/or cosmetic procedures. Instead of having to pay for a procedure with one lump-sum payment, Dr. Lapuerta gives you the option of signing up for a financing plan that allows you to pay for your procedure slowly over an extended amount of time. 
Financing Options
There are many Houston plastic surgeons with payment plans, but our practice helps patients find the best possible financing plan by offering several options for financing. These plans offer an affordable way to achieve your goals with monthly payment plans to fit any budget! Below, you can learn more about some of the most popular financing options we offer to our patients.
Pricing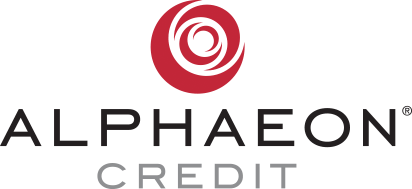 Alphaeon Credit Card
Your best you is closer than you think! The Alphaeon credit card provides a wide array of monthly payment options. The Alphaeon credit card allows you to move forward today without delay, offering special financing options not available with other credit cards. With the Alphaeon credit card, you'll be able to reach your individual wellness, beauty, and performance goals with a flexible payment option that fits your lifestyle.

Prosper Healthcare Lending
Prosper Healthcare Lending is dedicated to helping patients afford the treatments they need, including cosmetic procedures and plastic surgery. Prosper Healthcare Lending does everything possible to keep your interest rates low, offering patients long-term payment plans with a low monthly payment.

CareCredit Financing
CareCredit is one of the most trusted medical industry financing providers.

United Medical Credit Financing
United Medical Credit Has Helped Thousands Of Applicants Secure Financing For Their Healthcare Procedures Through Our Wide Network Of Healthcare-Focused Lenders.

GreenSky Patient Solutions® Financing
The GreenSky Patient Solutions® Program makes it possible for you to receive the healthcare treatments and services you want and need without delay.
Houston Plastic Surgery Financing
If you are interested in learning more about plastic surgery payment plans and financing options, contact Dr. Lapuerta today! You can reach a Patient Coordinator by calling 832-481-4428, and they will help you find the perfect plan for your needs and goals.