Financing is available through multiple companies who provide this service for Dr. Lapuerta's practice. If you are dissatisfied with your results from the below links, please contact our office at 832-481-4424 for additional options.
---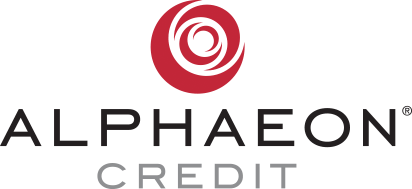 YOUR BEST YOU IS CLOSER THAN YOU THINK. With the ALPHAEON CREDIT card, you'll find the widest array of monthly payment options to help your reach your individual wellness, beauty, and performance goals. The ALPHAEON CREDIT card allows you to move forward today without delay. Plus, with special financing options not available with other credit cards, you may find the ALPHAEON CREDIT card is the better way to pay. With the ALPHAEON CREDIT card, you can receive the care your physician recommends with flexible payment options that fit your lifestyle. Apply today so you can focus on looking, feeling, and being your best.
---

Prosper Healthcare Lending is the premier financing company in the healthcare industry. With over $4 Billion borrowed and over 250,000 people empowered, this is a name and a program you can trust.You may be asked to supply a provider number, please use 029048.
---

CareCredit is one of the most trusted medical industry financing providors. Just fill out the form available through the above link to discover your eligibility.
---

United Medical Credit Has Helped Thousands Of Applicants Secure Financing For Their Healthcare Procedures Through Our Wide Network Of Healthcare-Focused Lenders.
---

The GreenSky Patient Solutions® Program makes it possible for you to receive the healthcare treatments and services you want and need without delay.
---