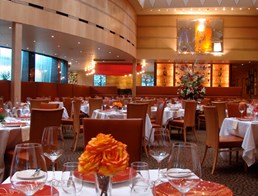 Tony's Restaurant
Tony's Restaurant
Houston, TX
Tony's Italian restaurant is a romantic hot spot in the heart of Houston, providing authentic cuisine and a world-class dining experience.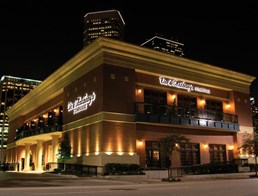 Vic and Anthony's
Vic and Anthony's
Houston, TX
Vic and Anthony's of Houston, TX is a unique steakhouse offering outstanding cuts of meat and an extensive wine list in an intimate atmosphere.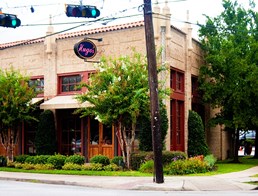 Hugo's
Hugo's
Houston, TX
Authentic, delicious and festive are the words we use to describe Hugo's, a world-class Mexican restaurant located in the Montrose area of Houston.